One of my favourite phrases in the English language might just be: no exclusions.
It may sound silly, but almost every time there is some kind of amazing deal being offered, it usually also requires that you read a four or five sentence long list of items and brands that aren't actually included in said 'amazing' offer. But within this offer from the Children's Place Canada, where you can save anywhere from 30% to 60% off on the entire site, there are absolutely no exclusions! A small blessing for those of us who spend are time carefully combing through these deals for potential 'got ya!' exclusions!
Entire Site is 30%-60% Off, No Exclusions! @ The Children's Place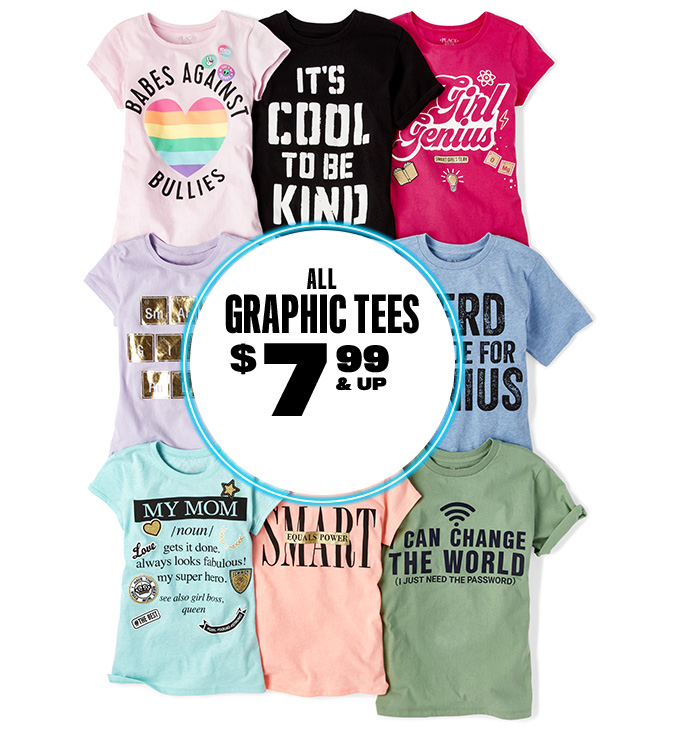 Now within this sitewide discount, the Children's Place has broken down the deals into sections so as to make your shopping experience more of an organized treat rather than a disorderly hunt. These deals are as follows:
all graphic tees are $7.99 and up
all dresses and rompers are 30% off
all mix n' match is $7 and up
all shorts are $10 and up
30% off on all new baby bundles
plus, all clearance is 50% to 60% off
The Children's Place Canada offers FREE shipping on all orders that are within the qualifying Canadian postal codes, which you can check to see if yours is one here.
Click here to begin shopping at the Children's Place Canada.