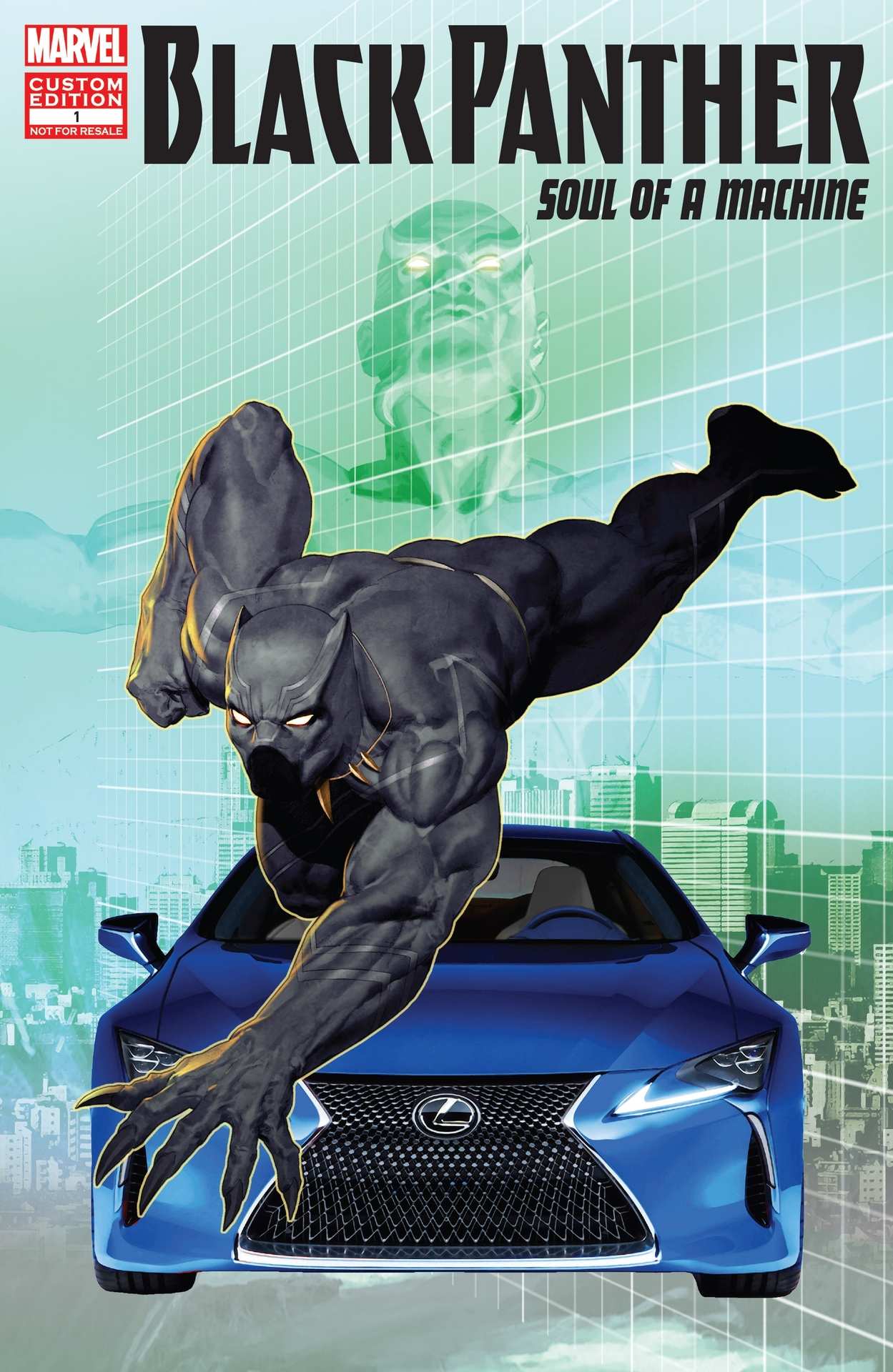 Amazon Freebies: Over 100 FREE Marvel Comics on Kindle
For all you comic book lovers, this offer from Amazon Canada is one that you'll surely want to listen up to. Right now, you can pick up over 100s of Marvel comic books and graphic novels and the best part is that they're being offered for… FREE!
These comic books are available on Kindle for free, but you needn't have a Kindle to actually read these comic books as you can read them on a Kindle app on your PC, Mac, iOS or Android. The comic books will only be available at this price for limited time, so you had best stock-up on these goodie while you still can!
Some of the books that caught my attention, and that I would personally recommend to both newcomers and seasoned comic book readers are the following:
Black Panther: Soul Of A Machine (2017) #5

Marvel Adventures Iron Man (2007-2008) #1

Marvel's Jessica Jones #1

Star Wars (2005) (Star Wars: Obsession (2004-2005)

FCBD 2017: All-New Guardians Of The Galaxy #1 (All-New Guardians Of The Galaxy (2017-2018))
Click here to begin shopping at Amazon for Marvel comic books.